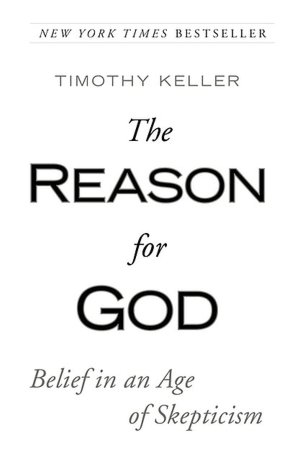 Timothy Keller, the founding pastor of Redeemer Presbyterian Church in New York City, addresses the frequent doubts that skeptics and non-believers bring to religion. Using literature, philosophy, anthropology, pop culture, and intellectual reasoning, Keller explains how the belief in a Christian God is, in fact, a sound and rational one. To true believers he offers a solid platform on which to stand against the backlash toward religion spawned by the Age of Skepticism. And to skeptics, atheists, and agnostics he provides a challenging argument for pursuing the reason for God.
The remarkable New York Times bestseller by the "C.S. Lewis for the 21st century" (Newsweek).
A New York Times bestseller people can believe in-by a "pioneer of the new urban Christians" (Christian Today magazine).
http://www.youtube.com/watch?v=La8my_6uUng&feature=youtube_gdata_player
---
Please leave us a comment if you have any thoughts, ideas, or questions about this post.
If you enjoy Life About Fear please take a second and share it with your friends.