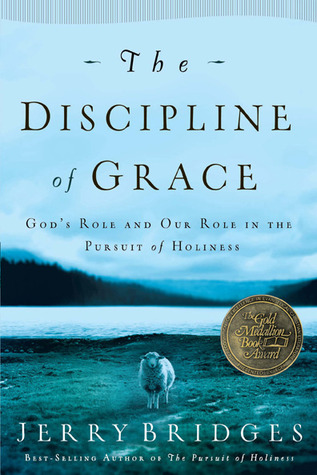 The Discipline of Grace offers a clear and and thorough explanation of the gospel and what it means to be a believer.
Written by Navigator author Jerry Bridges, this book explores how the same grace that brings us to faith in Christ also disciplines us in Christ. In learning more about grace, you also will learn about God's character, His forgiveness, and the Holy Spirit.
---
Please leave us a comment if you have any thoughts, ideas, or questions about this post.
If you enjoy Life About Fear please take a second and share it with your friends.